Happy Chinese New Year !!! ---2023 CNY holiday of Shenzhen Vip Circuit Co., Ltd.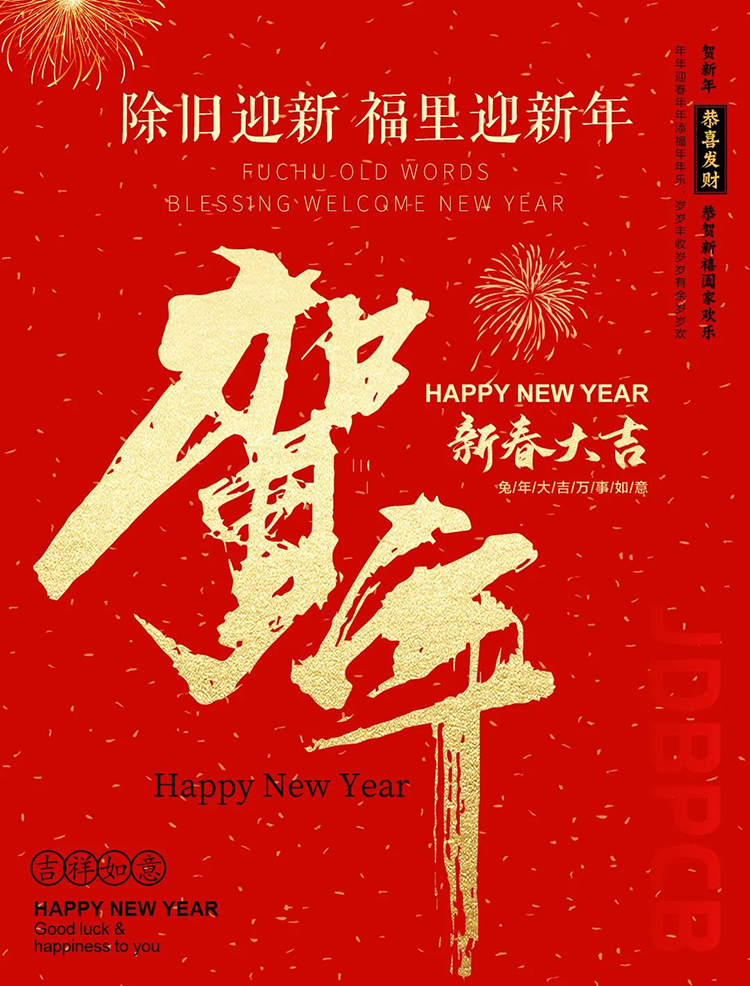 Shenzhen VipCircuit Co., Ltd. 2023 CNY holiday arrangement was released.
The date of the holiday is from 2023/01/14 to 2023/01/28.
Many thanks for all of your support and understanding during 2022 and wish we can have more sweet time in 2023 !!!