Quality Control of PCB manufacturing
We always ensure that our PCB bare board and PCB assembly meet and exceed the specific requirements of each customer. Along the way, we have established a good reputation for good quality, competitive price and instant delivery. We implement strict manufacturing guidelines to ensure product reliability and functionality, including ISO9001:2008,TS16949,UL,ROHS. PCB manufacturing in line with IPC2 quality level, PCB assembly in line with IPC3, we know high quality PCB is so important to customers.
Our complete quality assurance system and inspection equipment help us control every aspect of the process. First of all, experienced engineers will check the designing files provided by customers, do DFM and put forward EQ, to ensure that all queries are resolved. After CAM engineering, there will be strict inspection of engineering data. Engineering examination and treatment can solve the majority of potential problems in production. If we find there are difficulties in processing, we will report to the FA engineer and process engineer in advance to follow up the process on site.Then you can see our process control as below.

Reliability Control System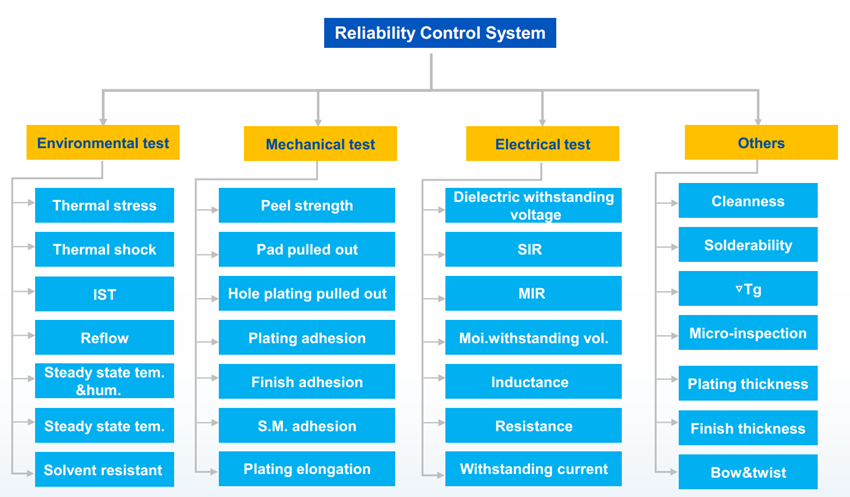 IQC inspect term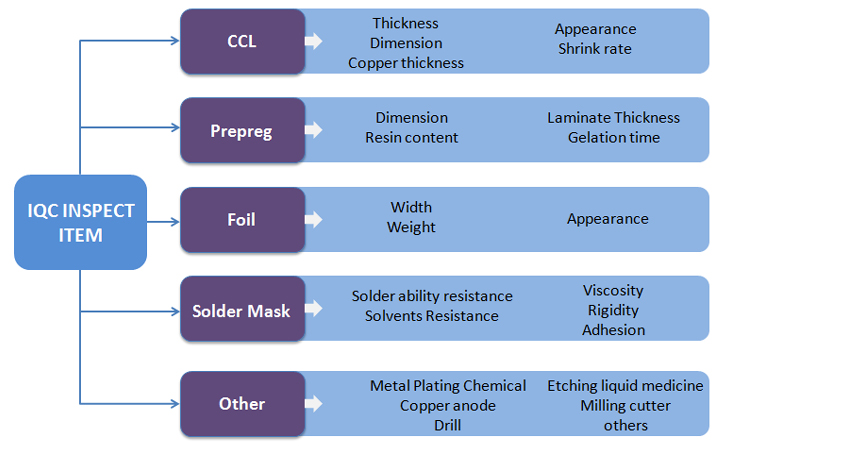 We can provide a reasonable price of the PCB services, while still maintaining the highest quality standards, due to the low cost of materials, advanced equipment and high standards of production operations. As mentioned above, all of our printed circuit boards have been tested for quality and function. Vip Circuit is committed to providing a reasonable price of PCB services, while never sacrificing our quality.