What is Turnkey PCB Assembly?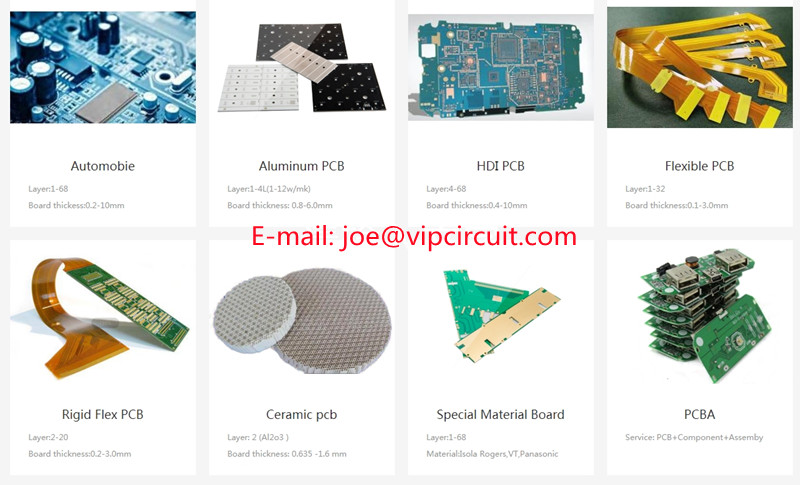 Turnkey PCB Assembly is the complete PCB Assembly process which includes the fabrication of the board, procurement of components to be placed on the board, the PCB assembly process and other testing or quality control processes that are required to give customers the final assembled printed circuit board.

So, when a customer asks for turnkey PCB assembly, this means that they are looking to get a final PCB board and expect the PCB company to provide all the services required from start to finish.
Some of the factorys to get each step in the PCB assembly process done separately or by different vendors. For example, one vendor would fabricate the board, then someone would be responsible for component procurement, and another company for PCB Assembly and testing of the final board. All this requires a significant amount of coordination.
Shenzhen Vip Circuit Co.,Ltd.(Vipcircuit) is a Turnkey PCB Assembly in China.
As experienced PCB&PCBA manufacturer in Shenzhen, we mainly provided:
1) High quality FPC/PCB fabrication,such as HDI, high frequency, aluminum base, heavy copper, golden finger, blind via, flex or rigid-flex.
2) One-stop components sourcing and PCB electronic components assembly.
3) PCB reverse engineering service: Provide PCB schematics, BOM, gerber file and rebuild the prototype.
E-mail: joe@vipcircuit.com