Such a creative DIY the waste PCB, will you play?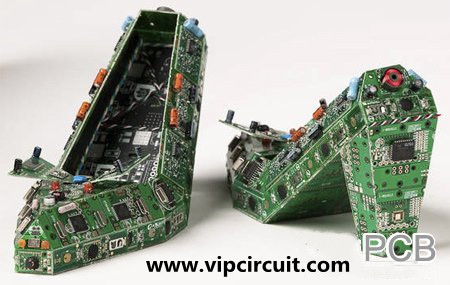 All we know that Print Citcuit Board---PCB plays a pivotal role in our daily life, and of course it is accompanied by a large amount of electronic waste, so the waste PCBs will definitely be put in the corner or thrown into the trash can? Our answer is no.
The following are some unique PCB works of DIY experts, let's enjoy them together!
1.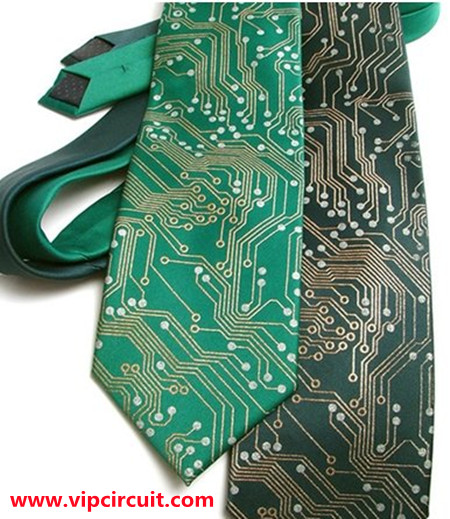 2.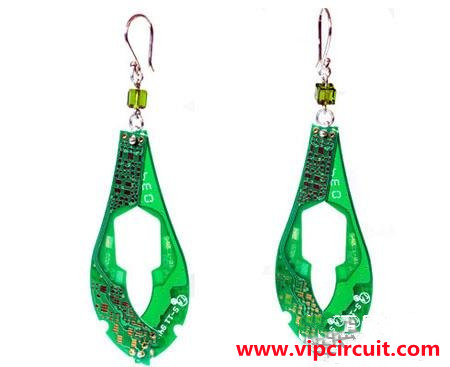 3.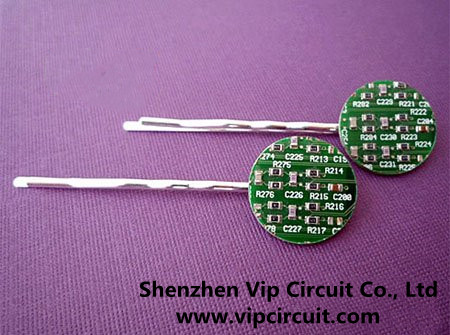 4.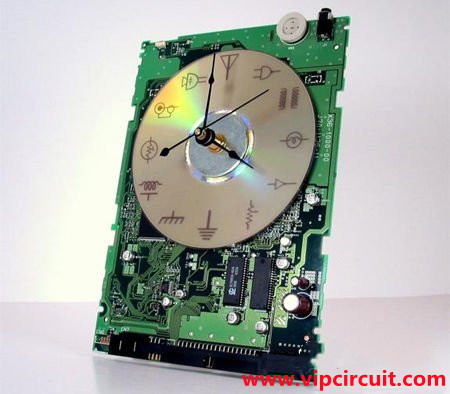 5.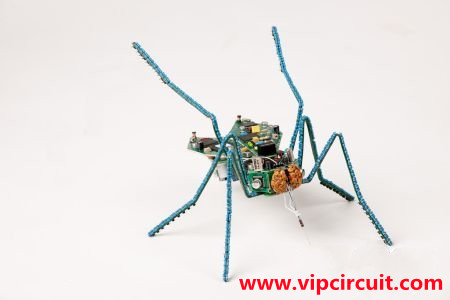 6.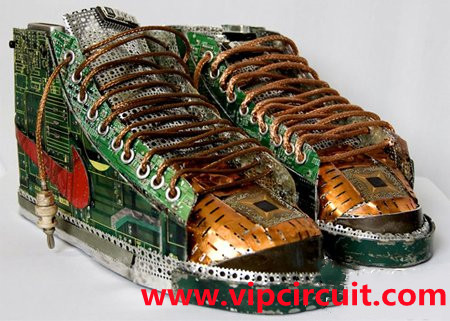 7.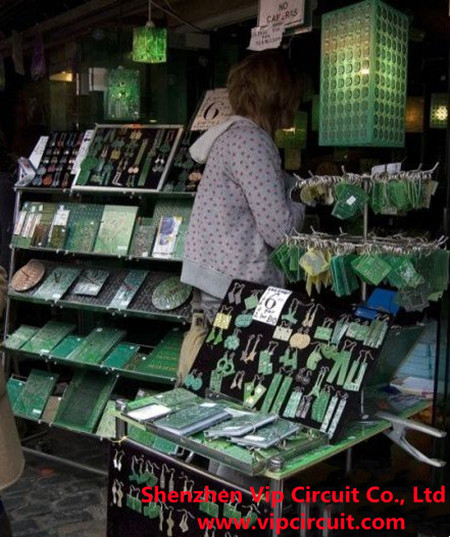 8.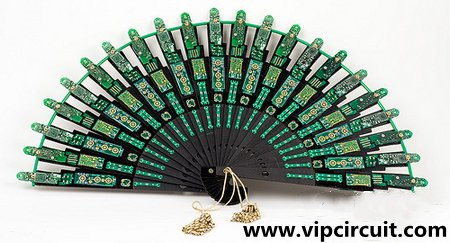 9.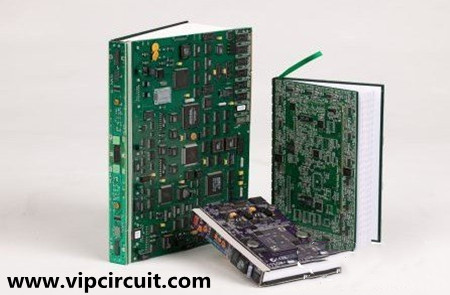 10.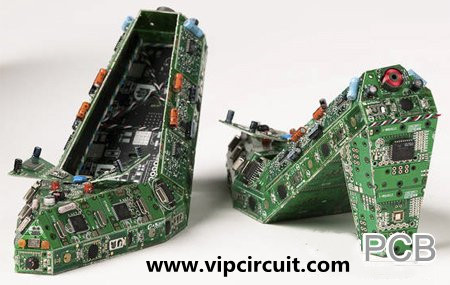 11.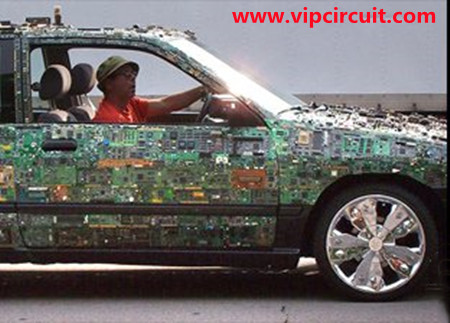 Shenzhen Vip Circuit Co.,Ltd support your business with PCB manufacture and assembly.
VipCircuit PCB+PCBA
E-mail: joe@vipcircuit.com
Skype: 344541865@qq.com